Seven years later. Son graduates with a master's degree.
Greetings from Axpona, Chicago, room 1415! Last day tomorrow Sunday 10-4 pm. Welcome! It's all about the music!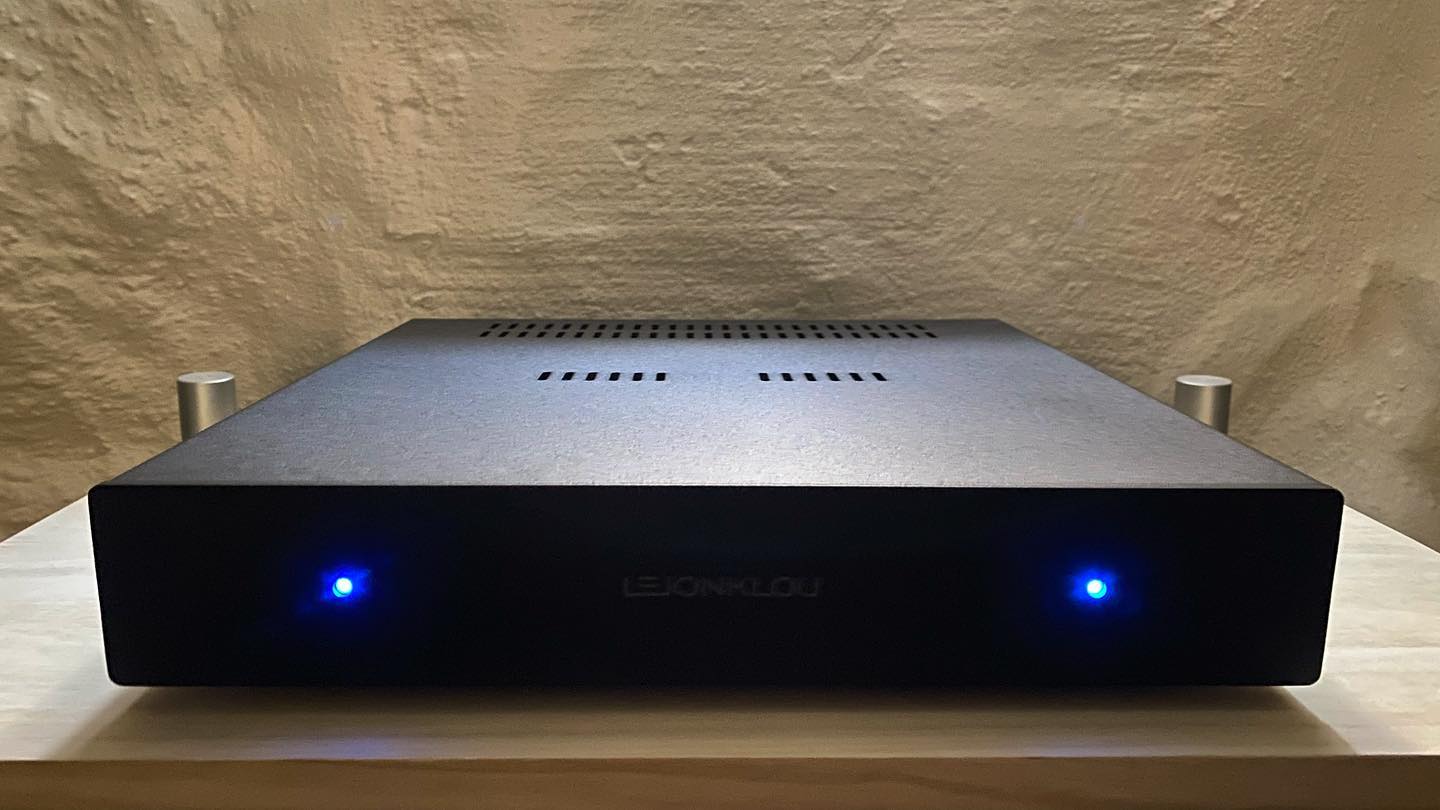 There's a new boss in town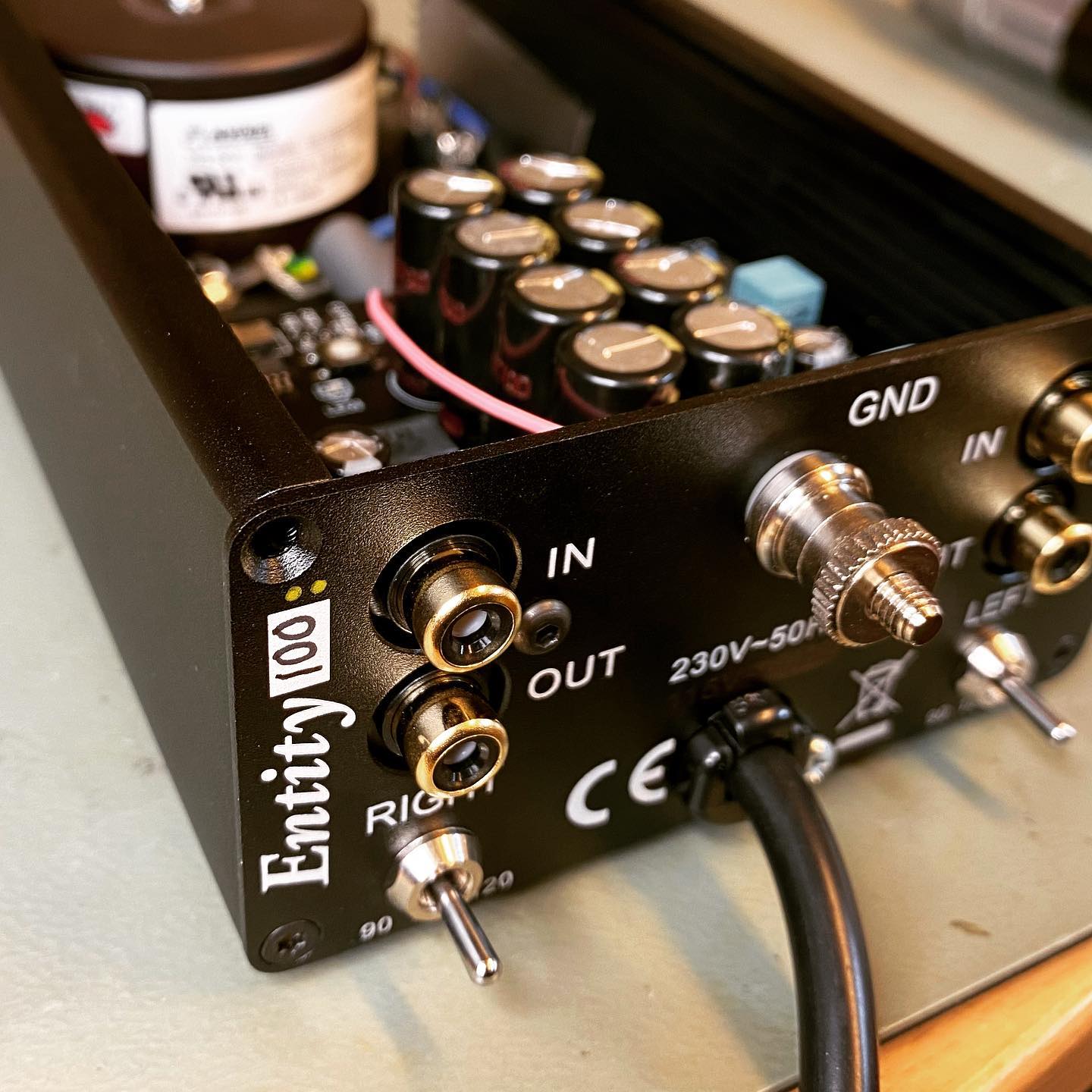 Moving Coil phono stage Entity 1.2 number 100 being finalised before it's shipped to Gothenburg tomorrow. Difficult to grasp that I've actually built one hundred of these!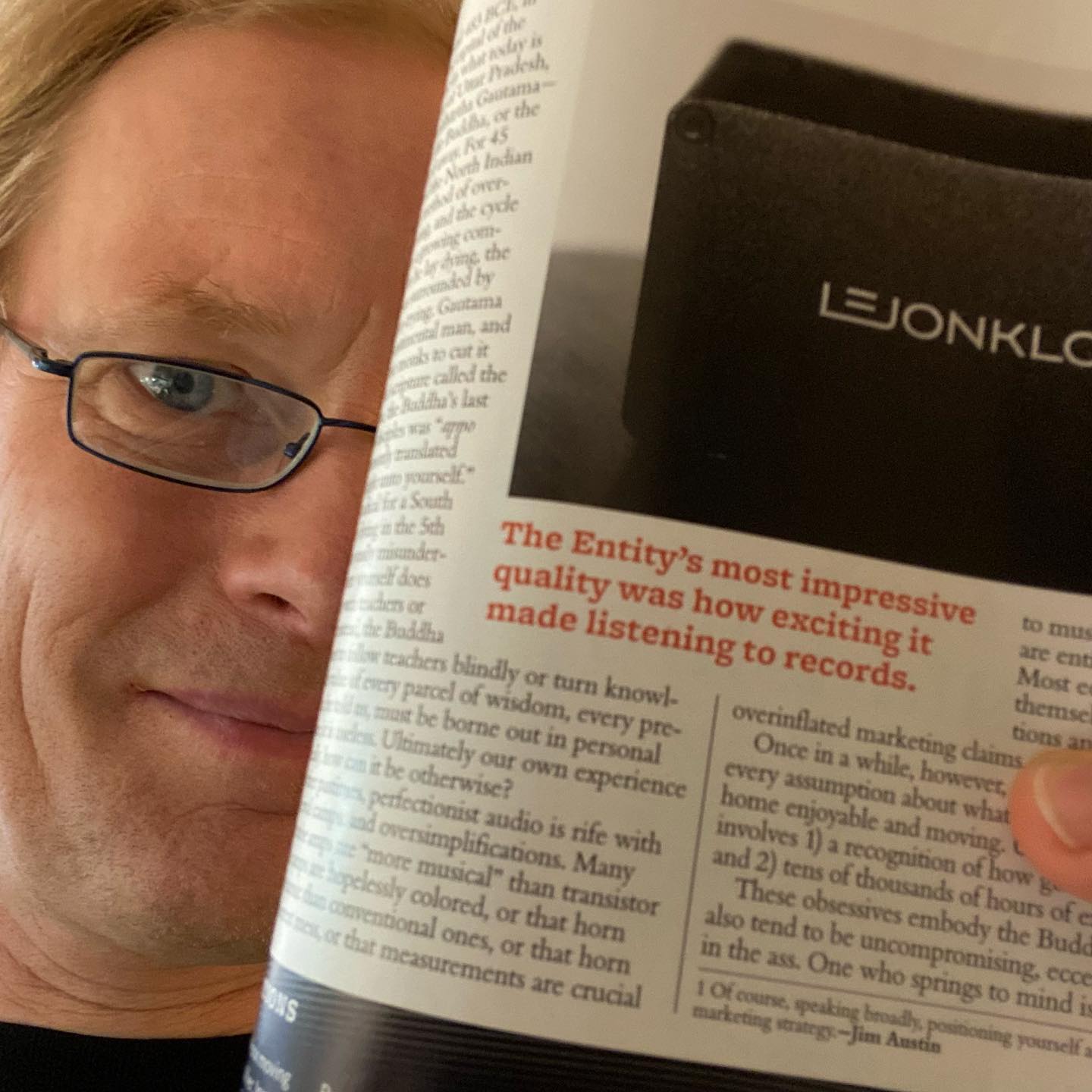 Amazing review of my Moving Coil phono stage Entity in the July issue of Stereophile. The reviewer really focused on how it elevated the musical experience.And now in the October issue Stereophile listed Entity in the Class A section of the 2022 Recommended Components. Wow! 😮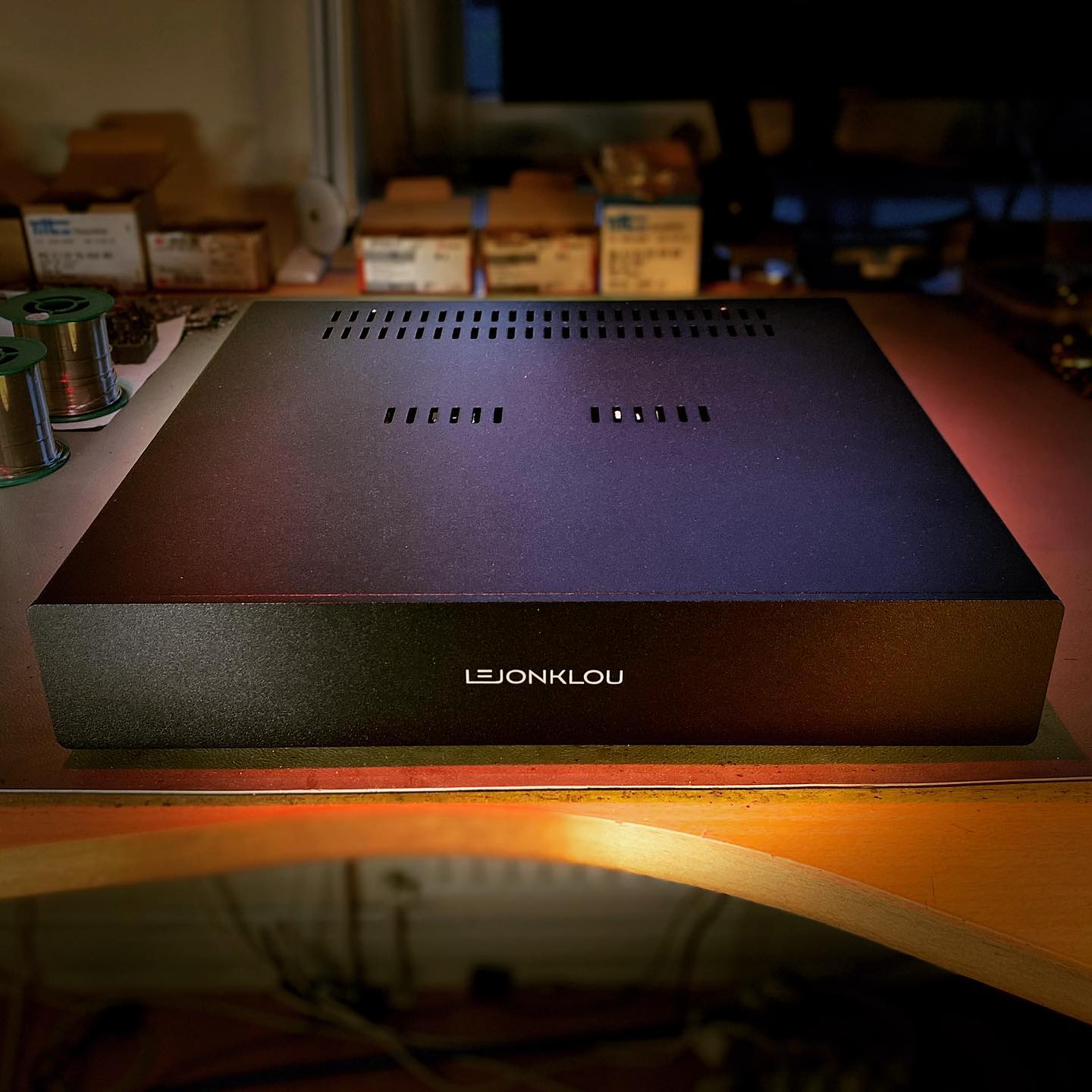 If you wonder what I've been doing since last summer, here it is: Lejonklou Källa is a digital music player that we released in September 2021, after four and a half years of development work. The reception hasn't been good, it's been over the moon. Each unit takes a couple of days to complete and this is number 039 that is heading for Michigan, USA. If you'd like to keep up with all that's happening at Lejonklou HiFi, I recommend my forum at lejonklou.com. My visits on social media have become rare, as I prefer channeling all of my energy into developing new musical machines.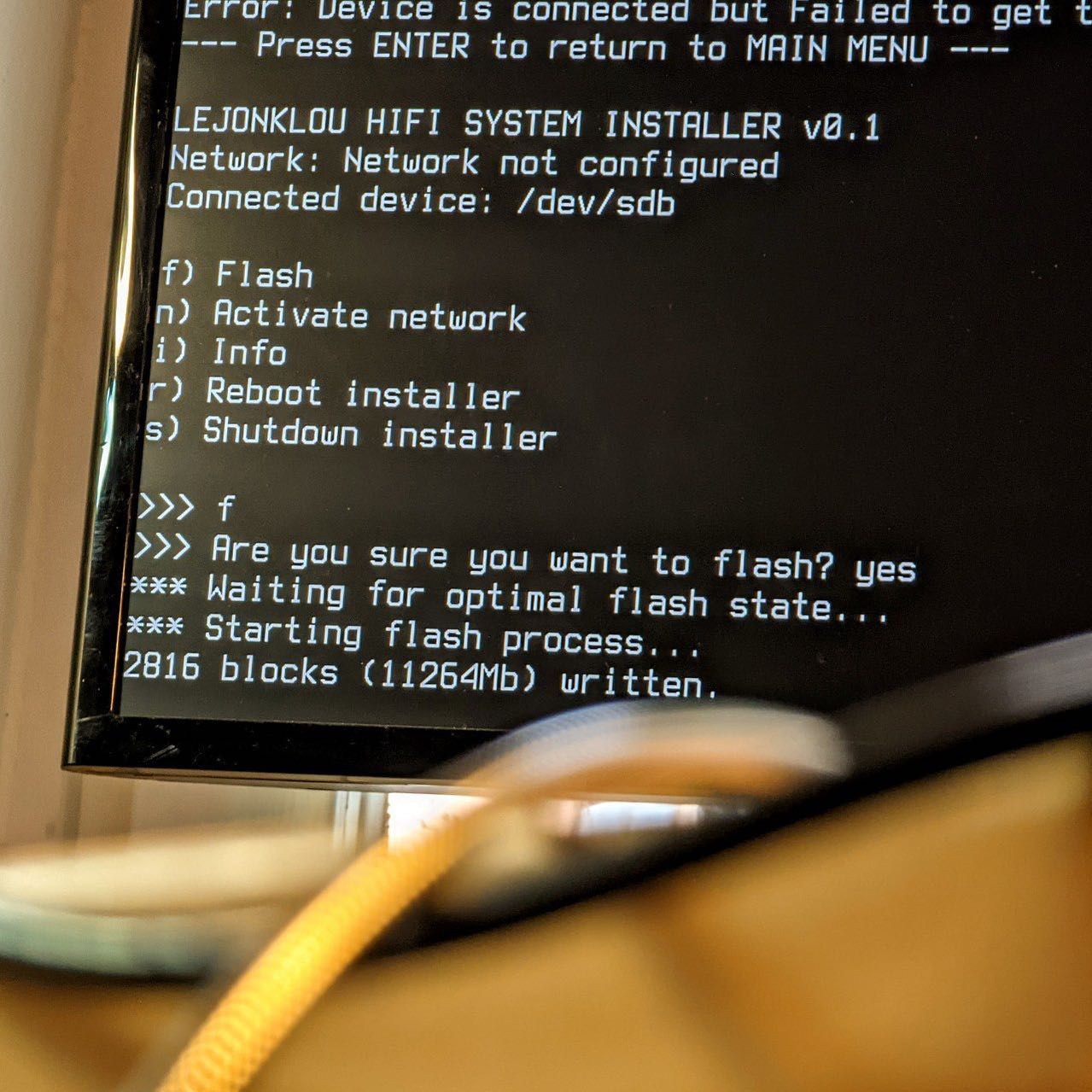 …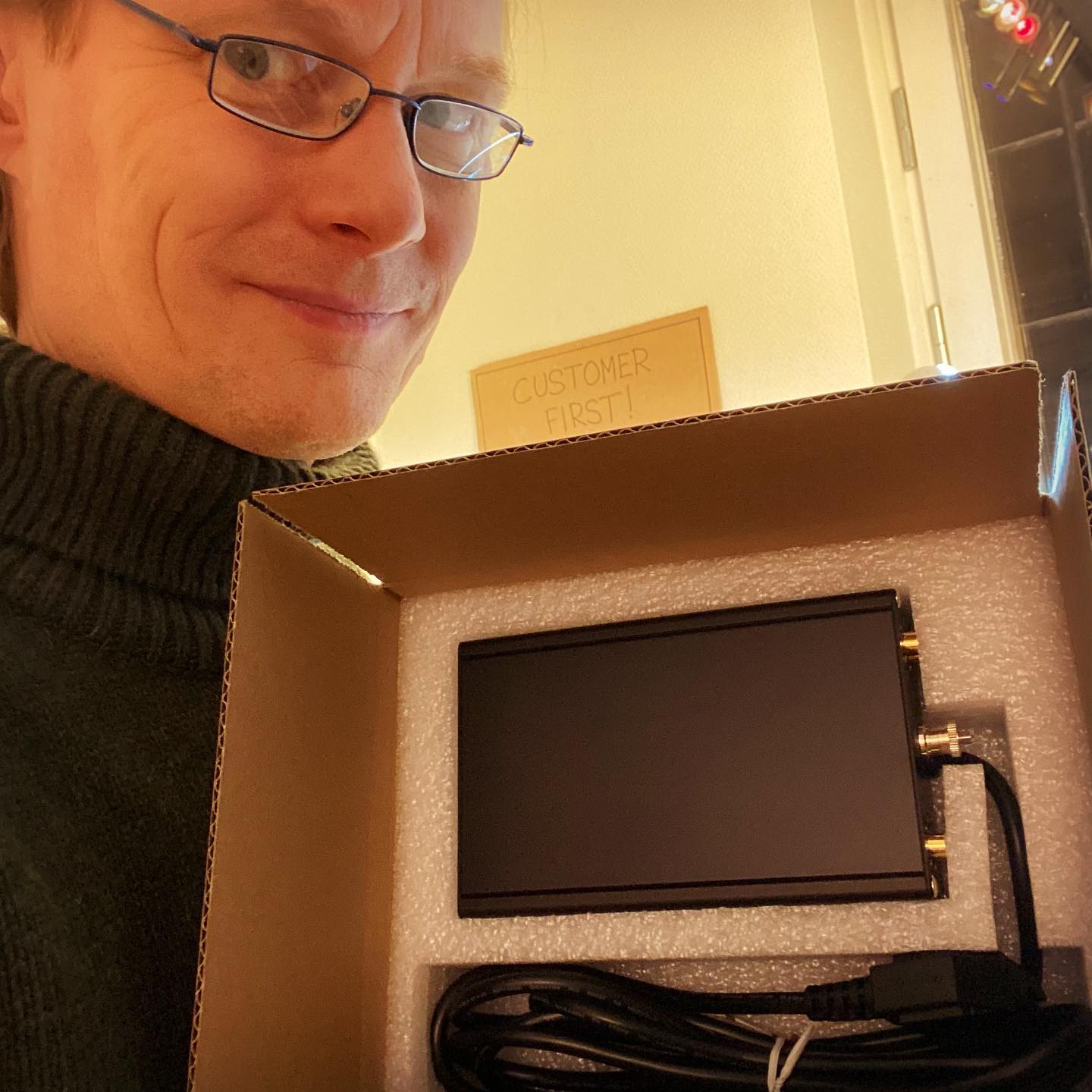 Phono stage Slipsik 7.1 number 200 is leaving for Amsterdam tomorrow. I hope you're feeling as positive as I am right now. Things are getting better!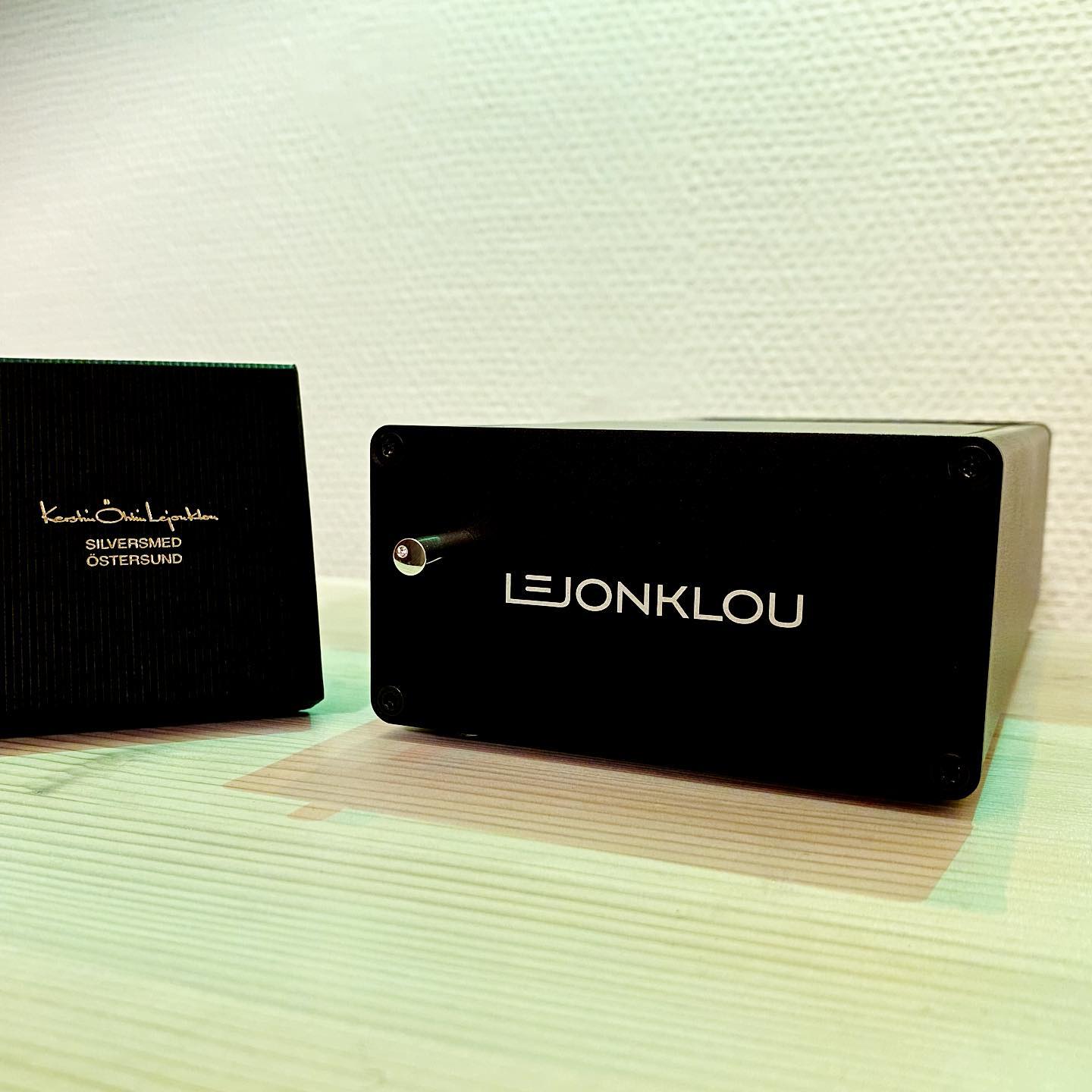 This is Giella, my first headphone amplifier, to be released in November. I had to ask for help with the volume knob, because its position ended up so awkwardly close to the logo.My mother is a designer, artist and silversmith and she made a knob in solid silver with a cubic zirconia as indicator. You like it? I do!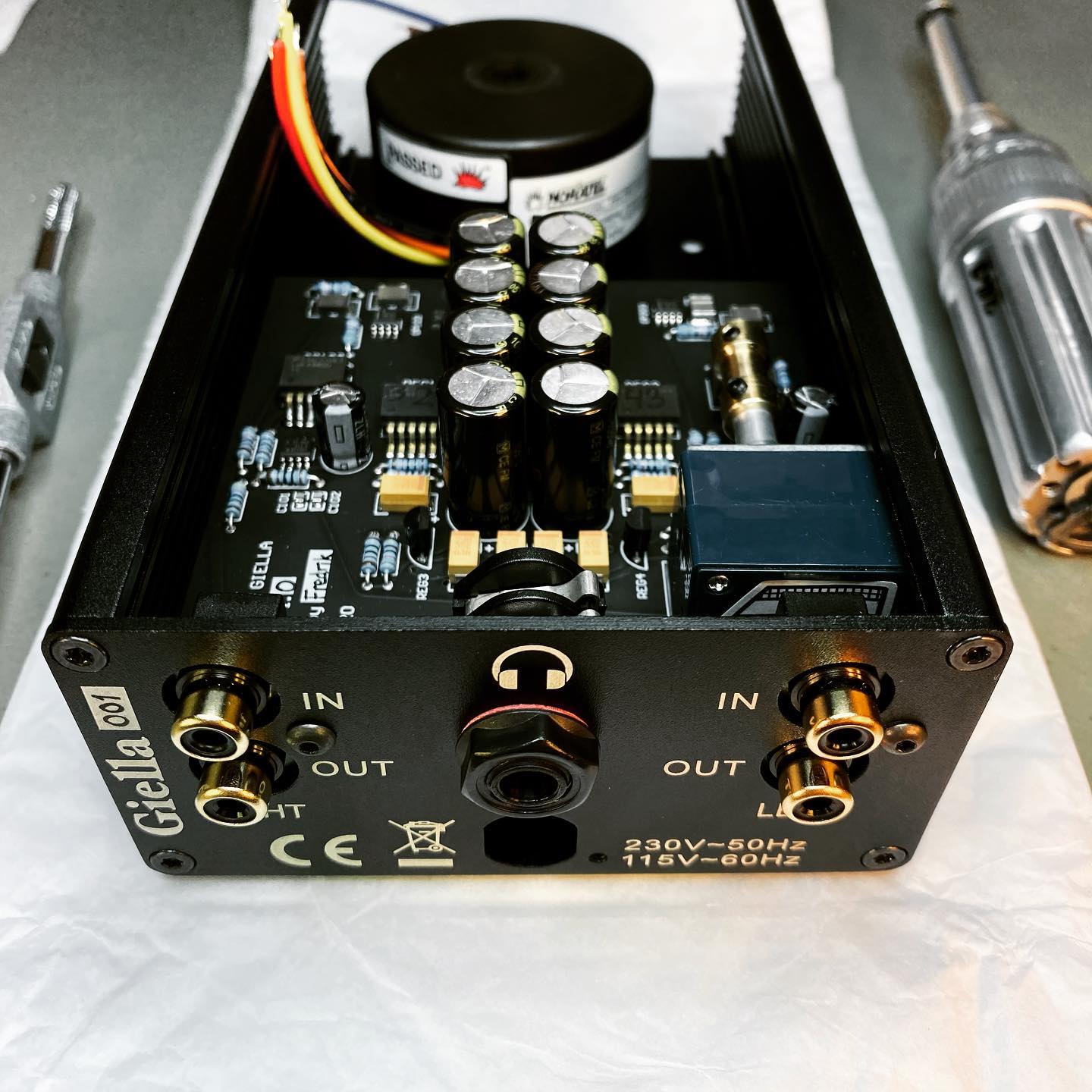 This is exciting!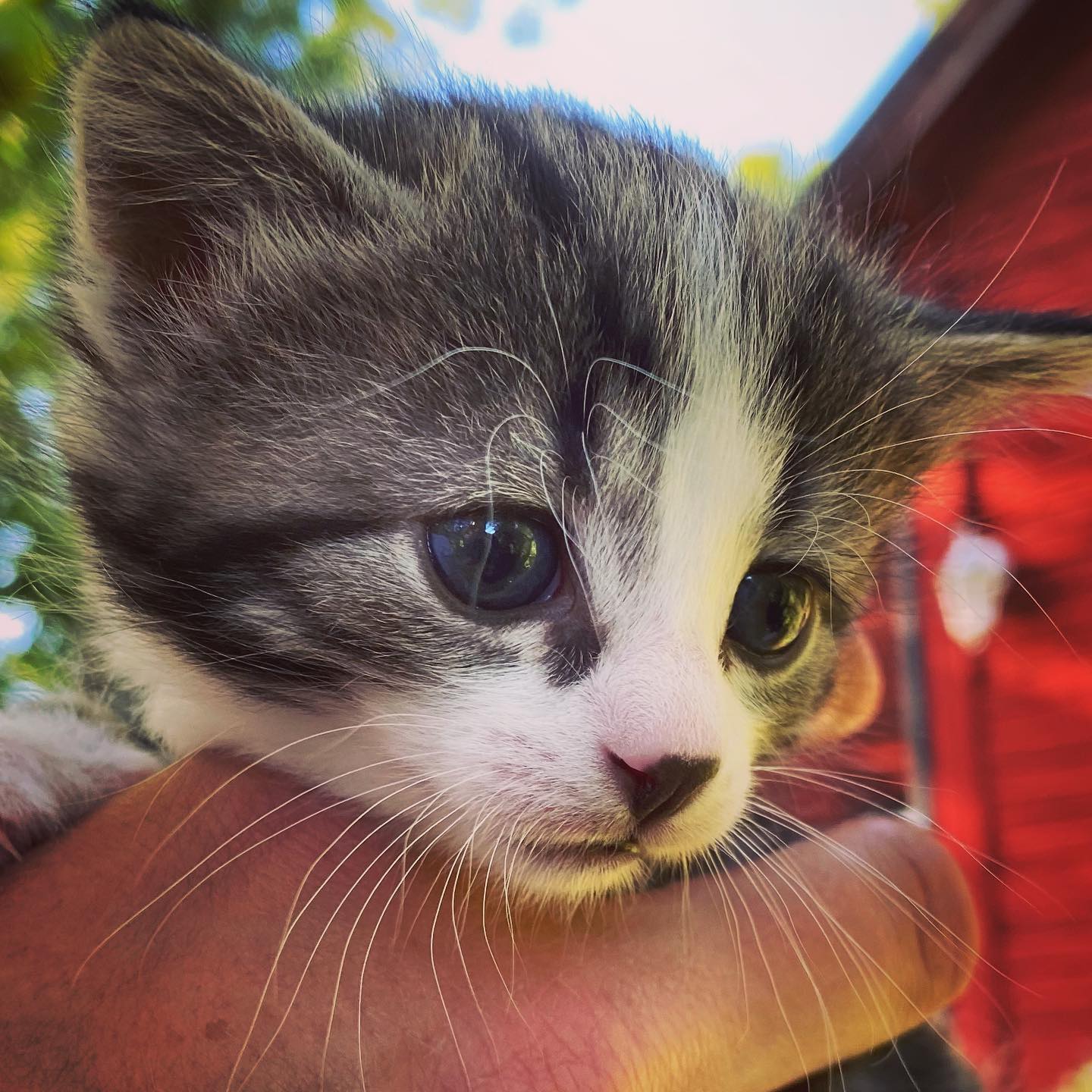 Enzo and his razor sharp claws is doing his best to take my mind off work. May you all stay well and safe! ️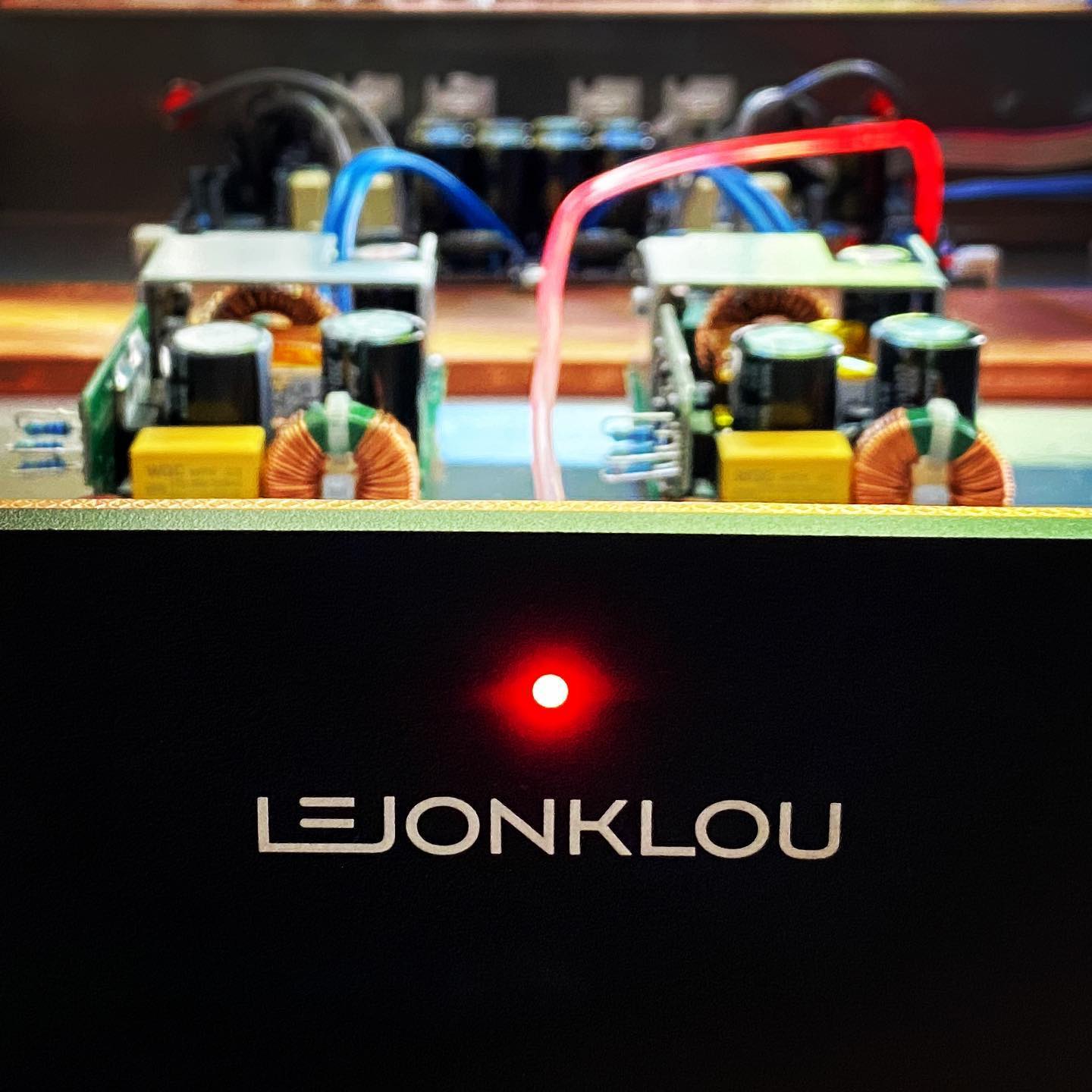 Boazu Fever! In late March, the worldwide epidemic had put a halt to my sales and I decided to hibernate and study. But then things started picking up. And now it's gone completely crazy! Never had so many orders before. Apologies if you have had to wait for your product to be made and Thank You for your patience! This is Boazu number 067, soon flying to North America.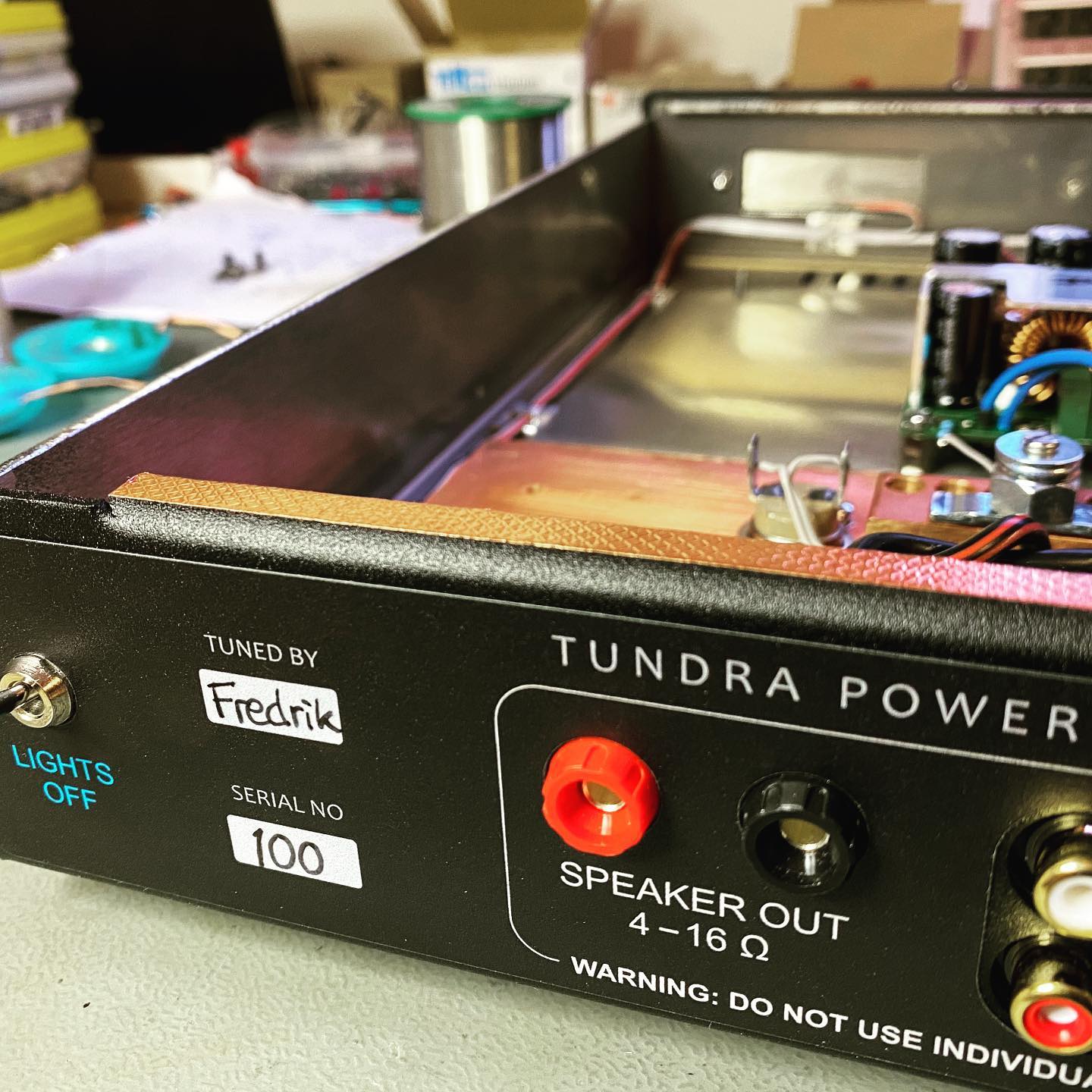 Tundra Mono number 100 getting the final rub. Soon leaving for the US of A.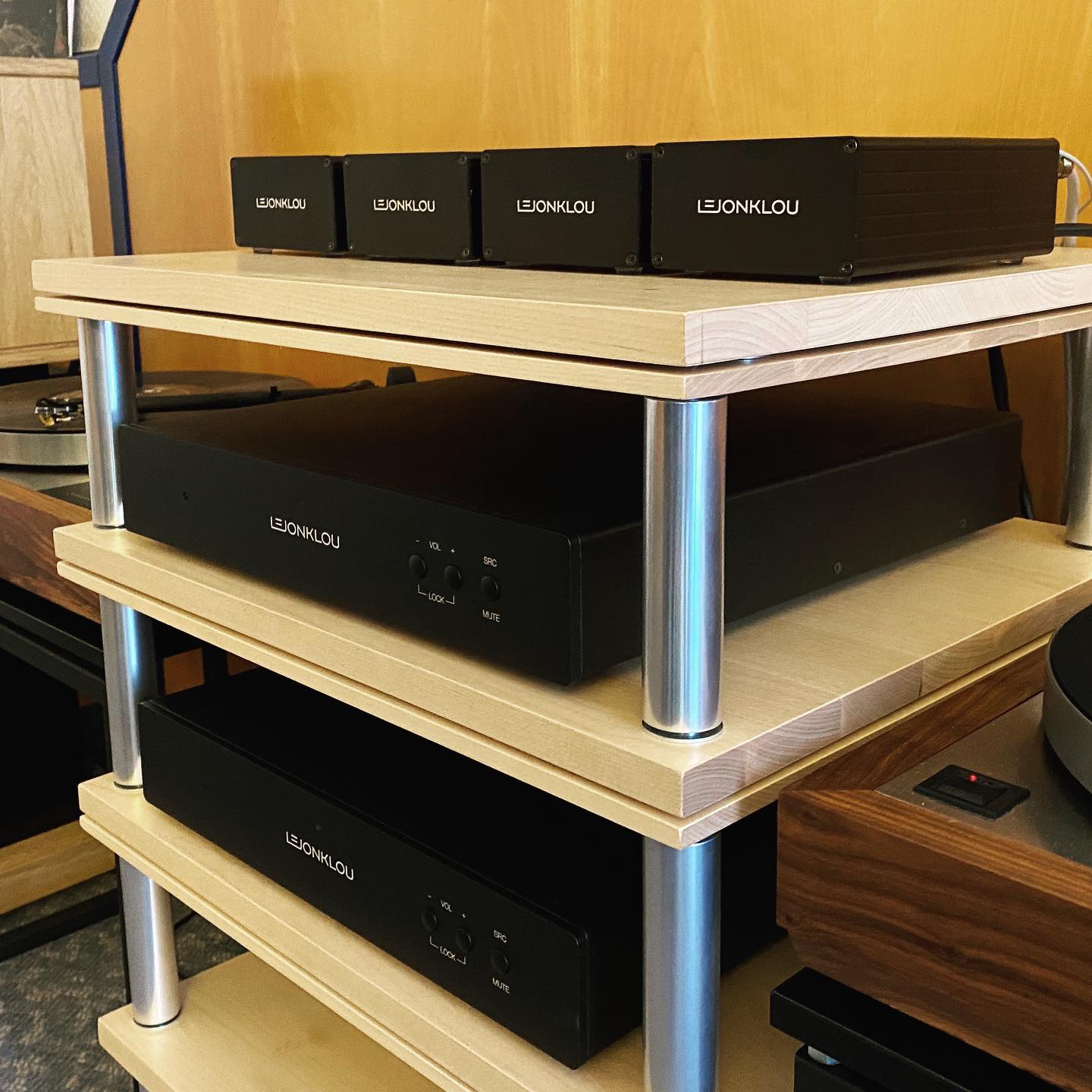 Phono stage shootout in room 347 at Norddeutsche HiFi-Tage in Hamburg: Gaio 2 vs Gaio 2.4 vs Slipsik 7.1 vs Entity. Overwhelmingly positive response from the crowd and Marco of @hexagonaudio.eu is as always super nice to everyone. #ndht2020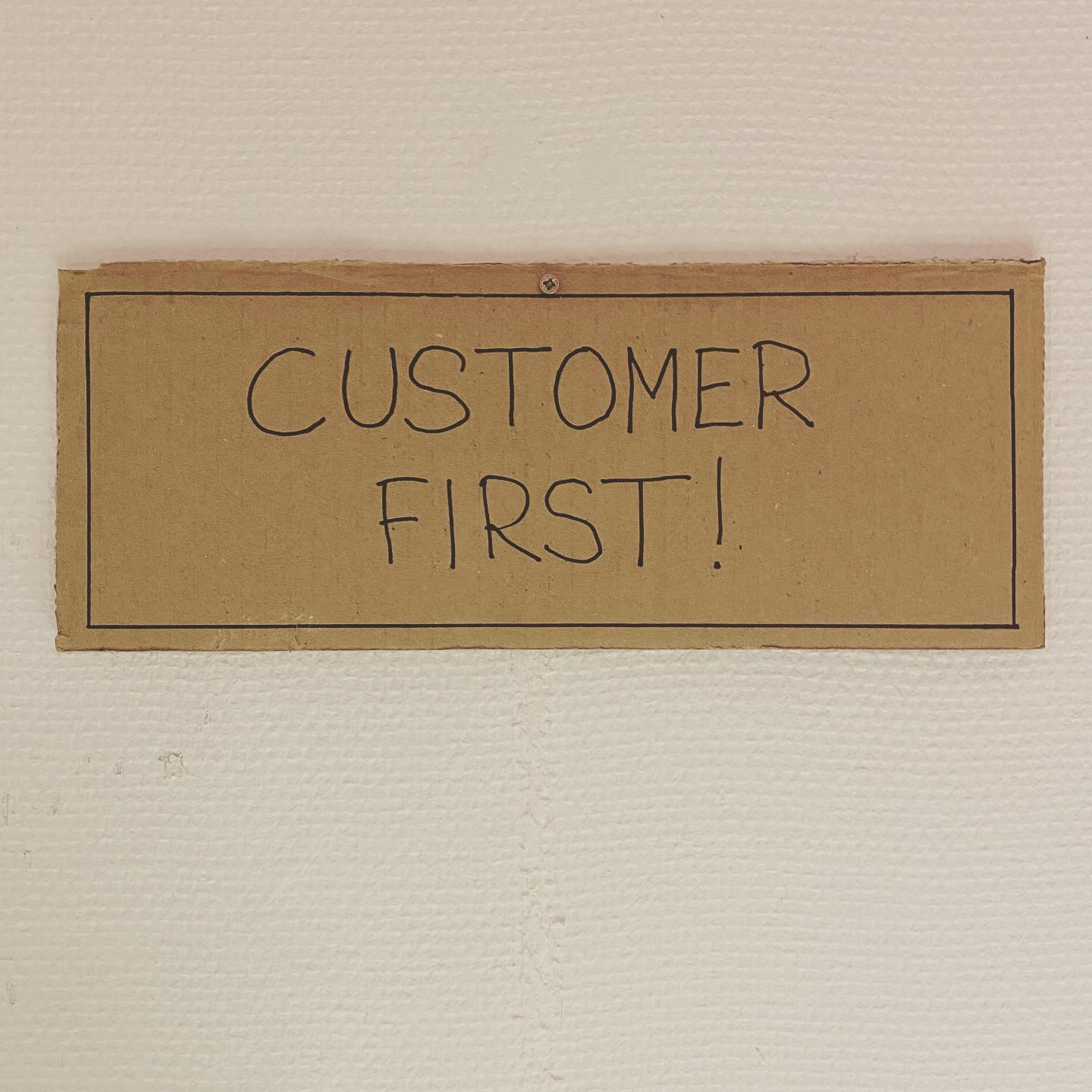 On the wall above my working desk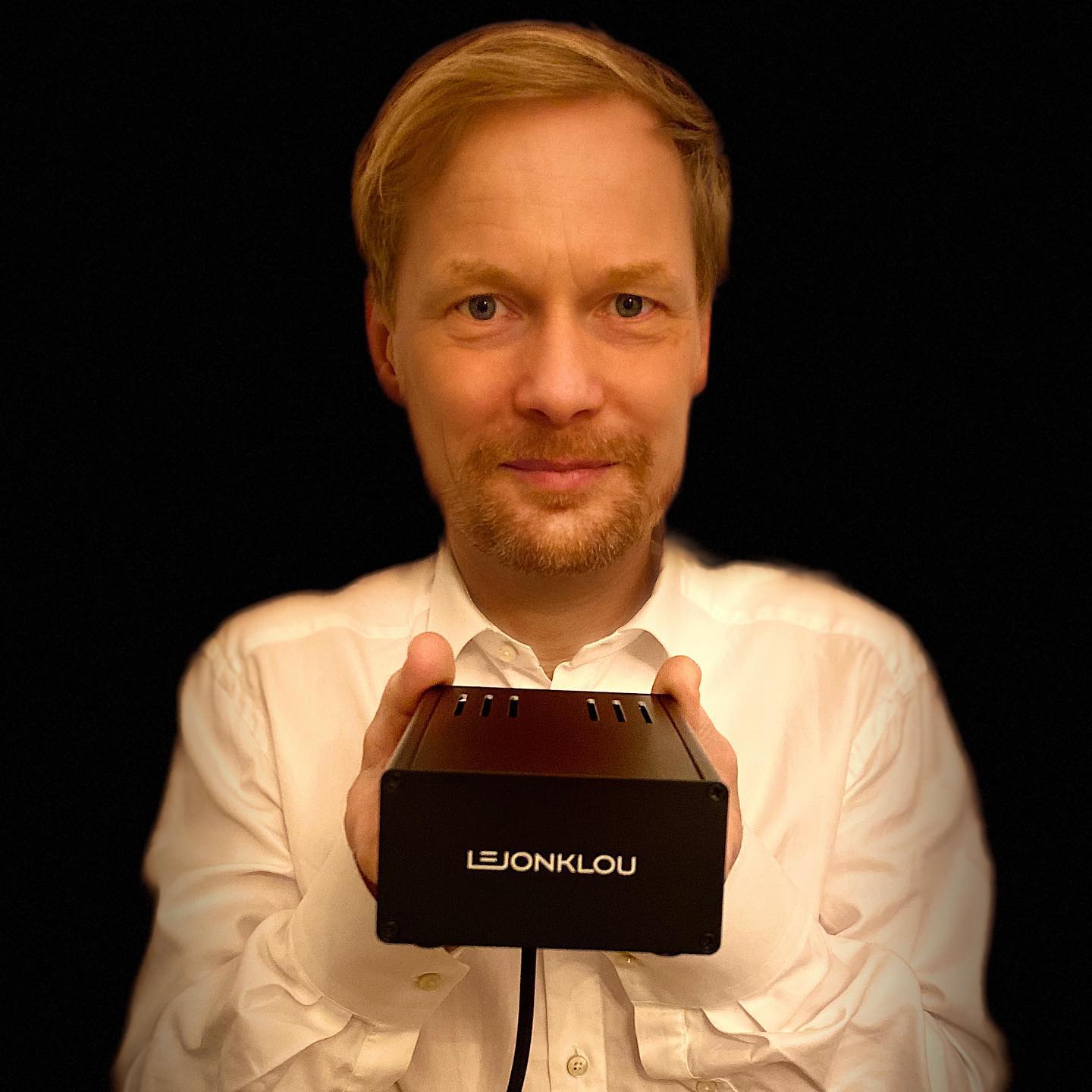 Here. I made this. It started in 2011, I still have all the notes. "Ultra linear very high gain Moving Coil input stage with lead-lag compensation". The pinnacle, or the vintage prestige cuvée if you're into champagne, was the housed-in-two-solid-copper-cases SINGularity that were first shown to the public in April. Now I've taken the same unique circuit and put it in a very simple case that costs a fraction of a fraction of the copper excesses. I call this new creature Entity. And I can't even begin to tell you how pleased I am with it.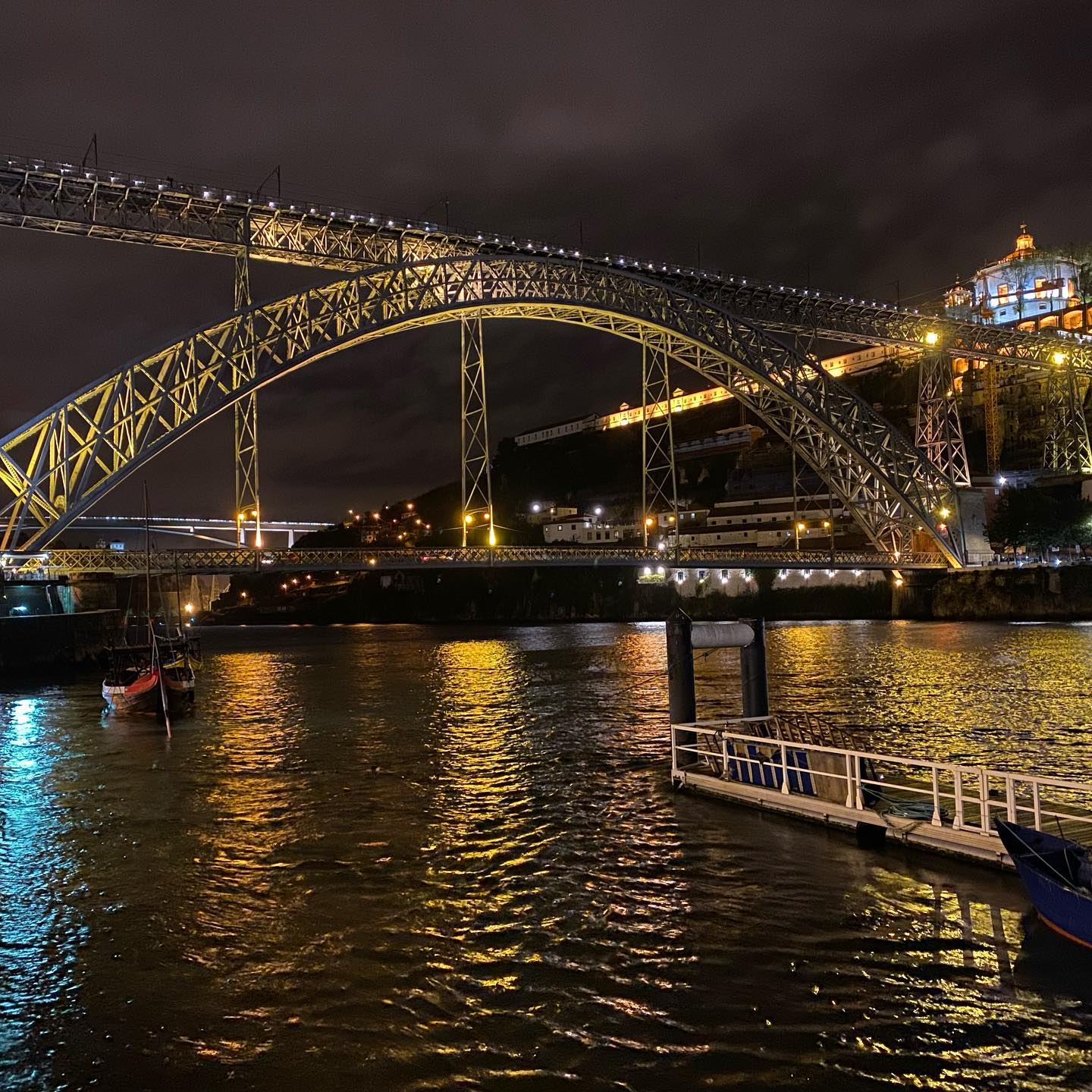 Porto. For inspiration.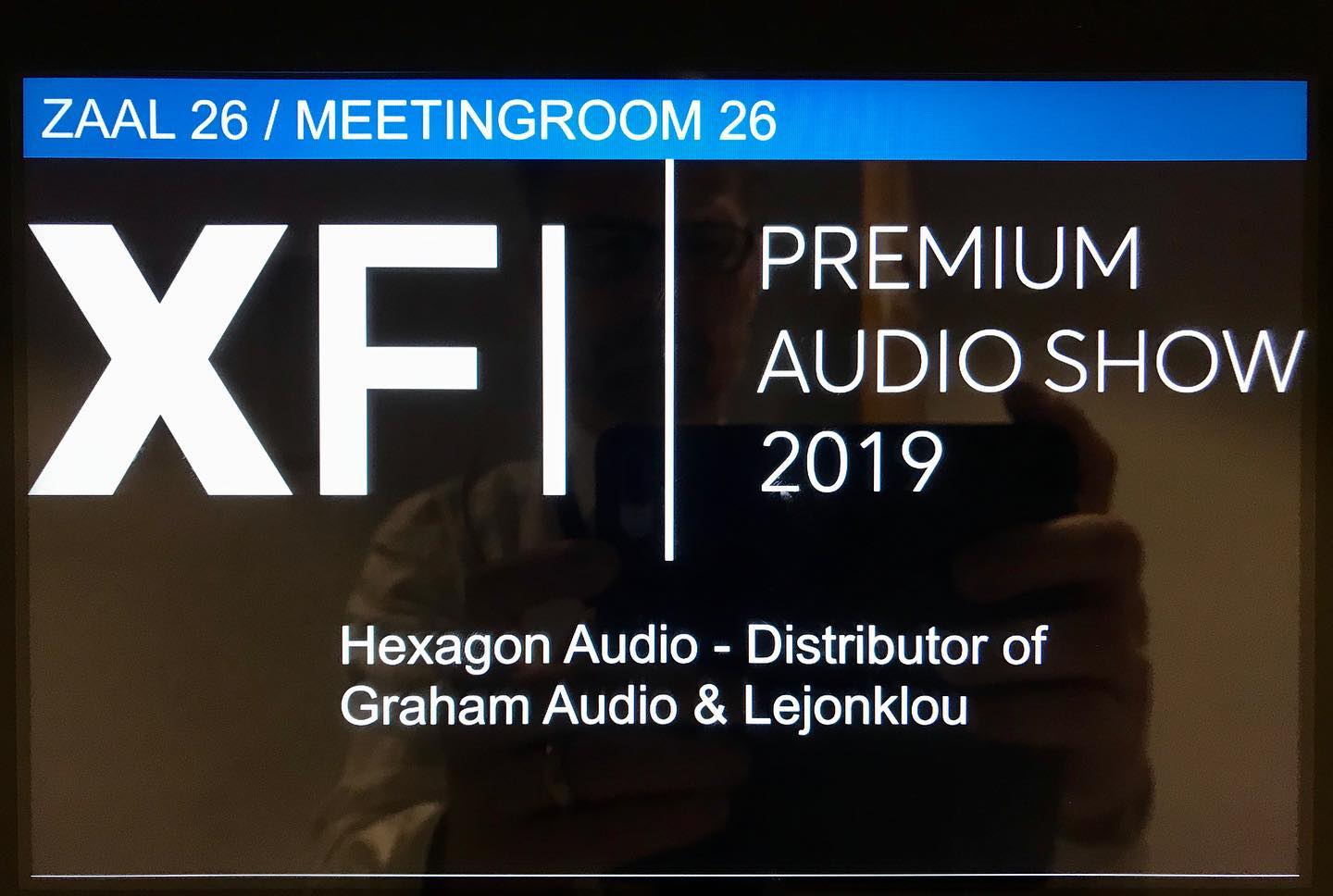 This weekend we're going Dutch! And it's the premiere for my new demonstration called 'Focus your listening to the fifth level'. Come see and hear us outside Eindhoven!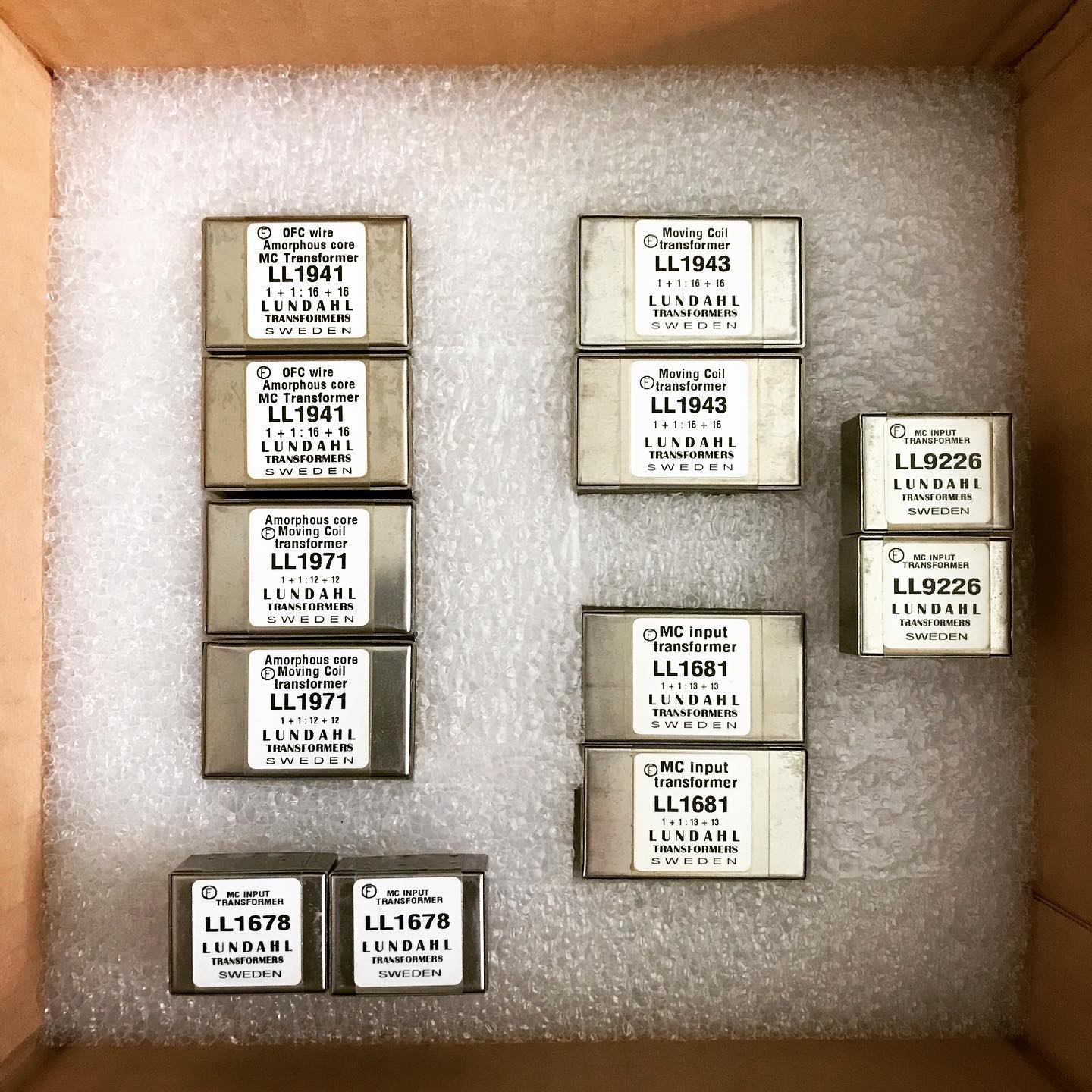 Exciting days ahead testing MC step up transformers! How good can it get? The Beatles 'Help' in original Mono spinning in anticipation. #lundahltransformers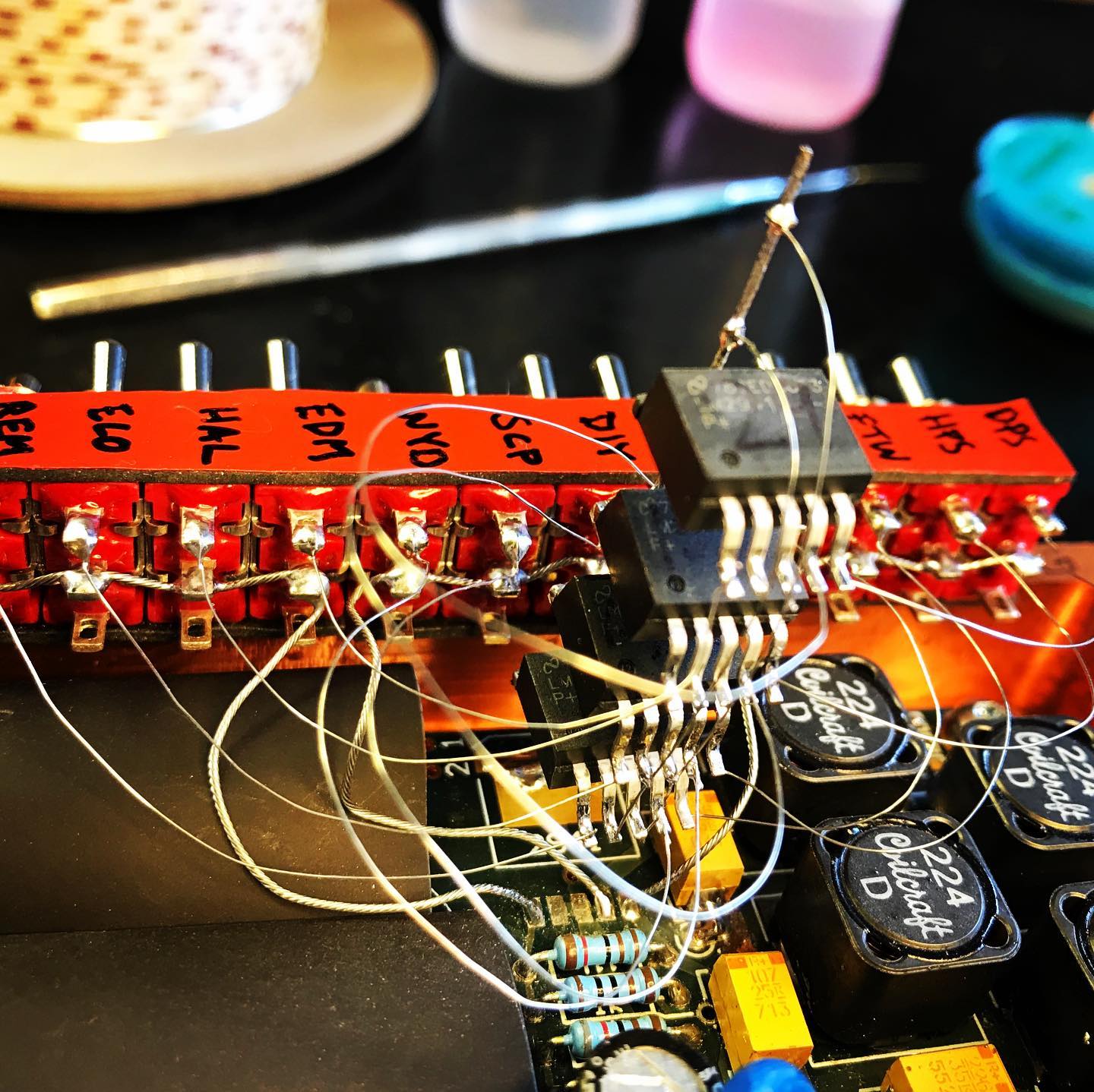 I'm back and I'm amped! This fall is going to be fantastic. I've got two enthusiastic new retailers in North America (Hi Don and Charlie!), exciting products under development and a bunch of fresh ideas that I just need to test right away. Funny how a test rig like this takes a whole day to build and then the listening test reveals within minutes whether it's a success or not.
Jameson loves swimming. Without a leash, he heads straight towards the horizon. Incidentally where my thoughts are right now. When trying to ignore work, the most brilliant ideas just pop up out of nowhere. I take notes and try my best to forget them.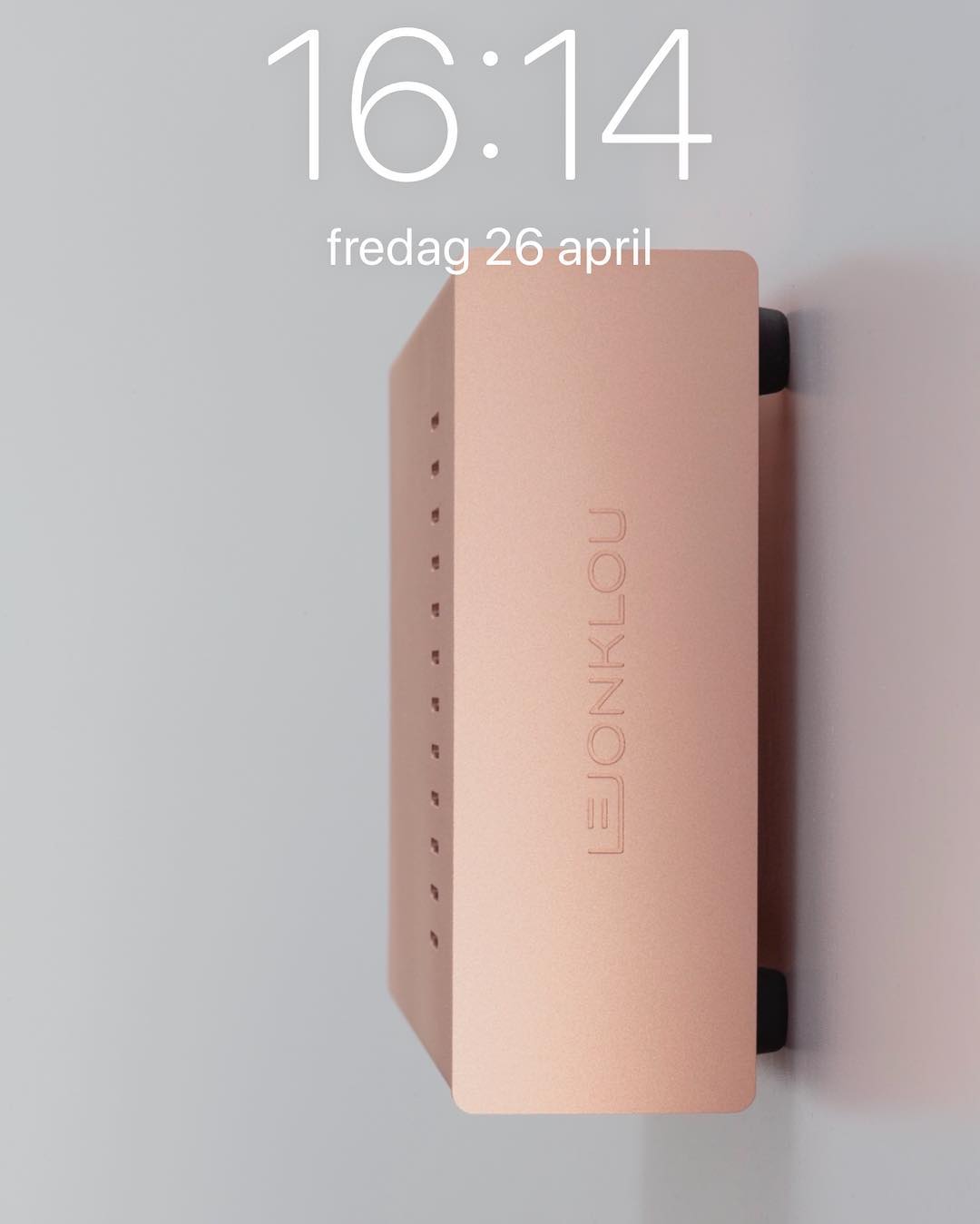 It's Friday and my phone has a new lock screen. Rock on, friends!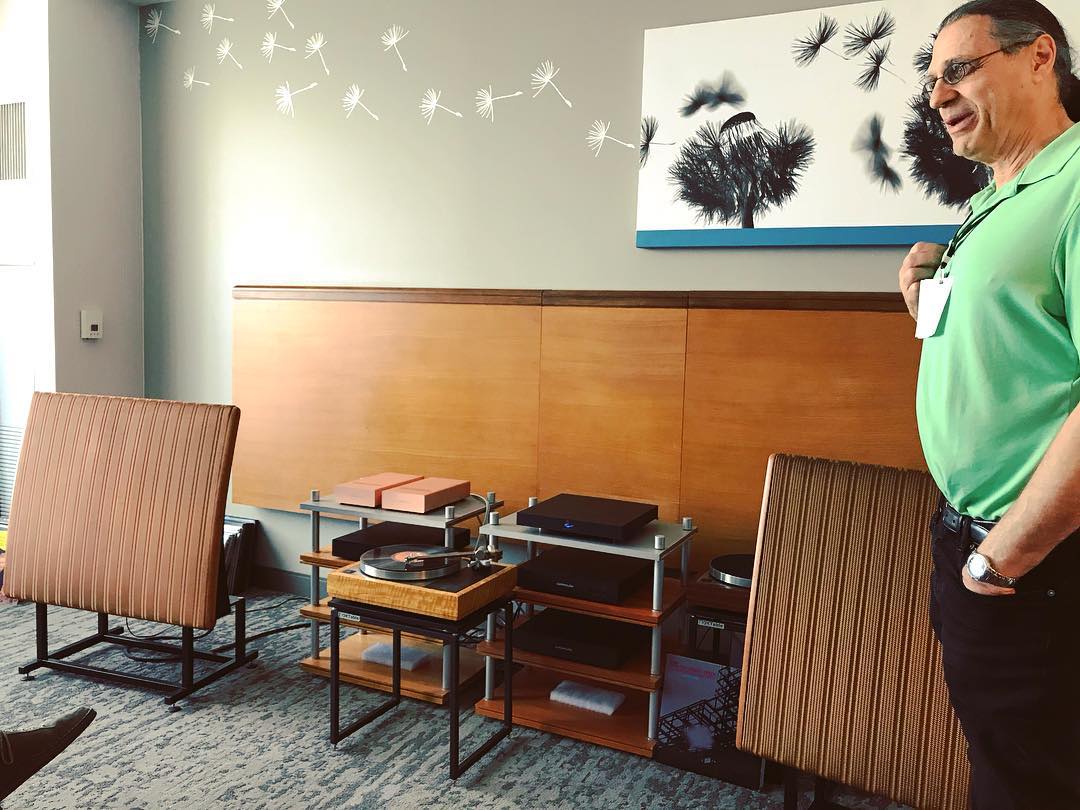 My North American distributor Thomas O'Keefe excelling as always in room 1422 at the Axpona show in Chicago. Last day tomorrow! Linn LP12, Lejonklou SINGularity, Sagatun Mono, Tundra Mono and original Quad ESL from 1958 playing music like you've never heard it before.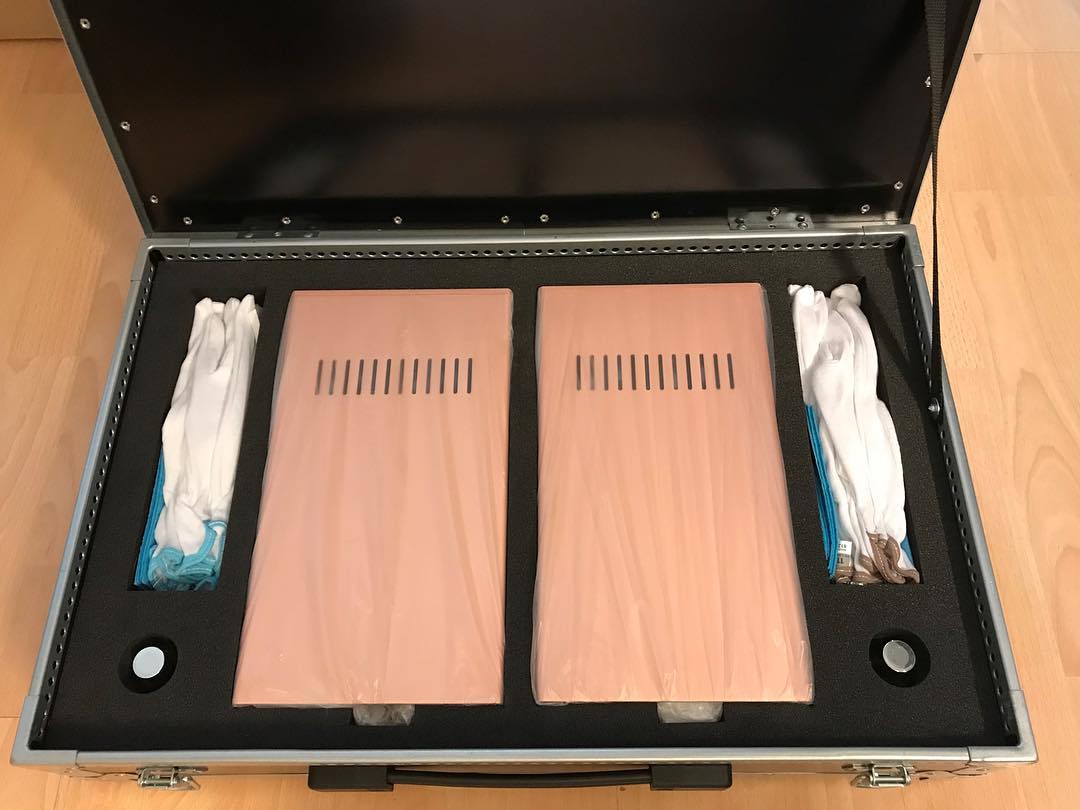 Heading for Chicago and Audio Expo North America – Axpona. I brought a pair of SINGularity MC phono preamplifiers with me. Please come hear them and talk to us in room 1422!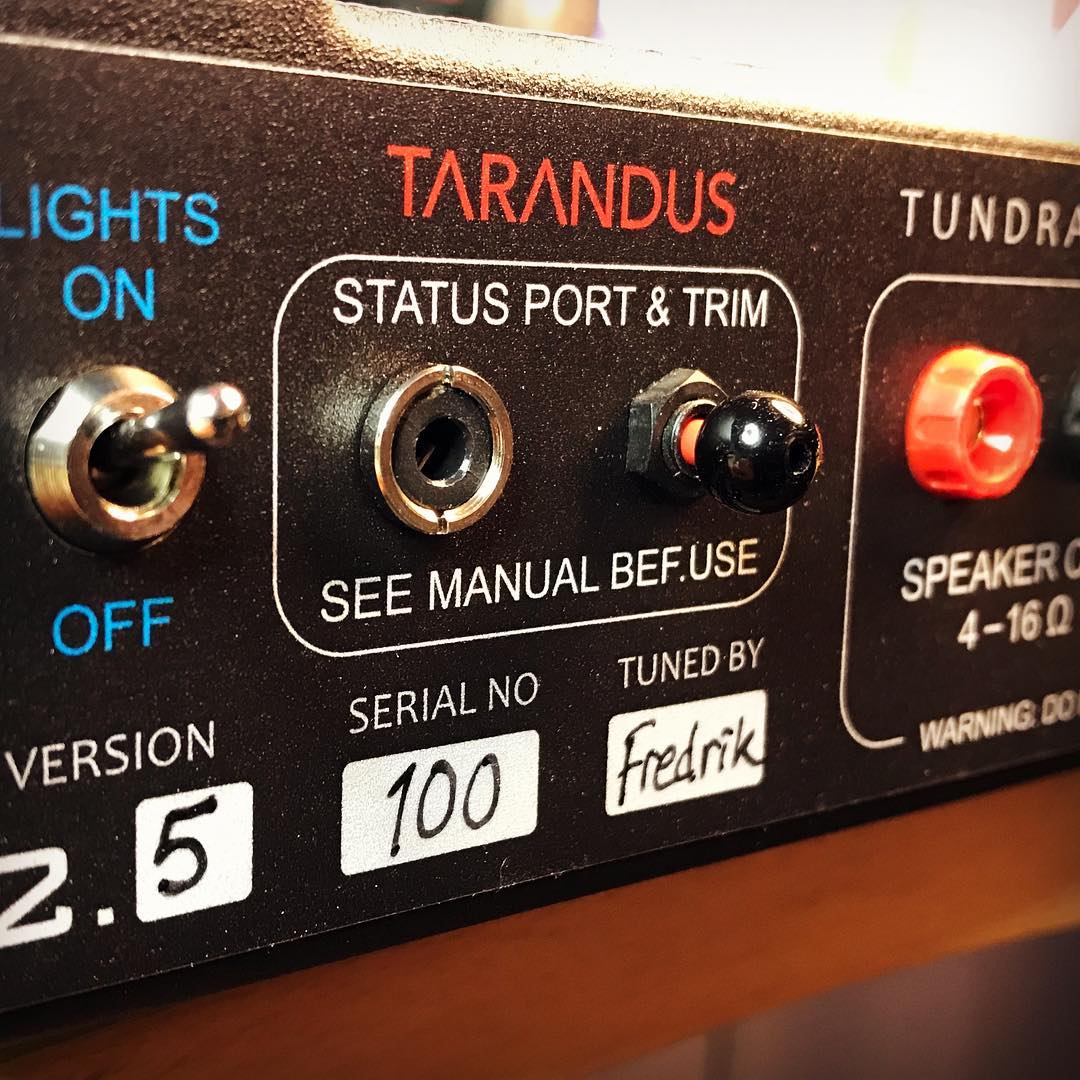 Hundra Tundra! I should celebrate this, but don't know how. Any suggestions?
This system is rare in many ways. One is that left and right channels are electrically completely separated, both the signal and the ground, all the way from the left and right coils in the cartridge, through two machined-from-solid-copper SINGularity MC stages (top shelf), two Sagatun Mono preamps (shelf two and three, blinking in the beginning), two Tundra Mono power amps (hidden) to the two Klångedang T1 speakers in solid oak. In total 13 switch mode power supplies involved in the reproduction of wonderful music on vinyl. Hamburg HiFi-Tage 2019 room 347, day one.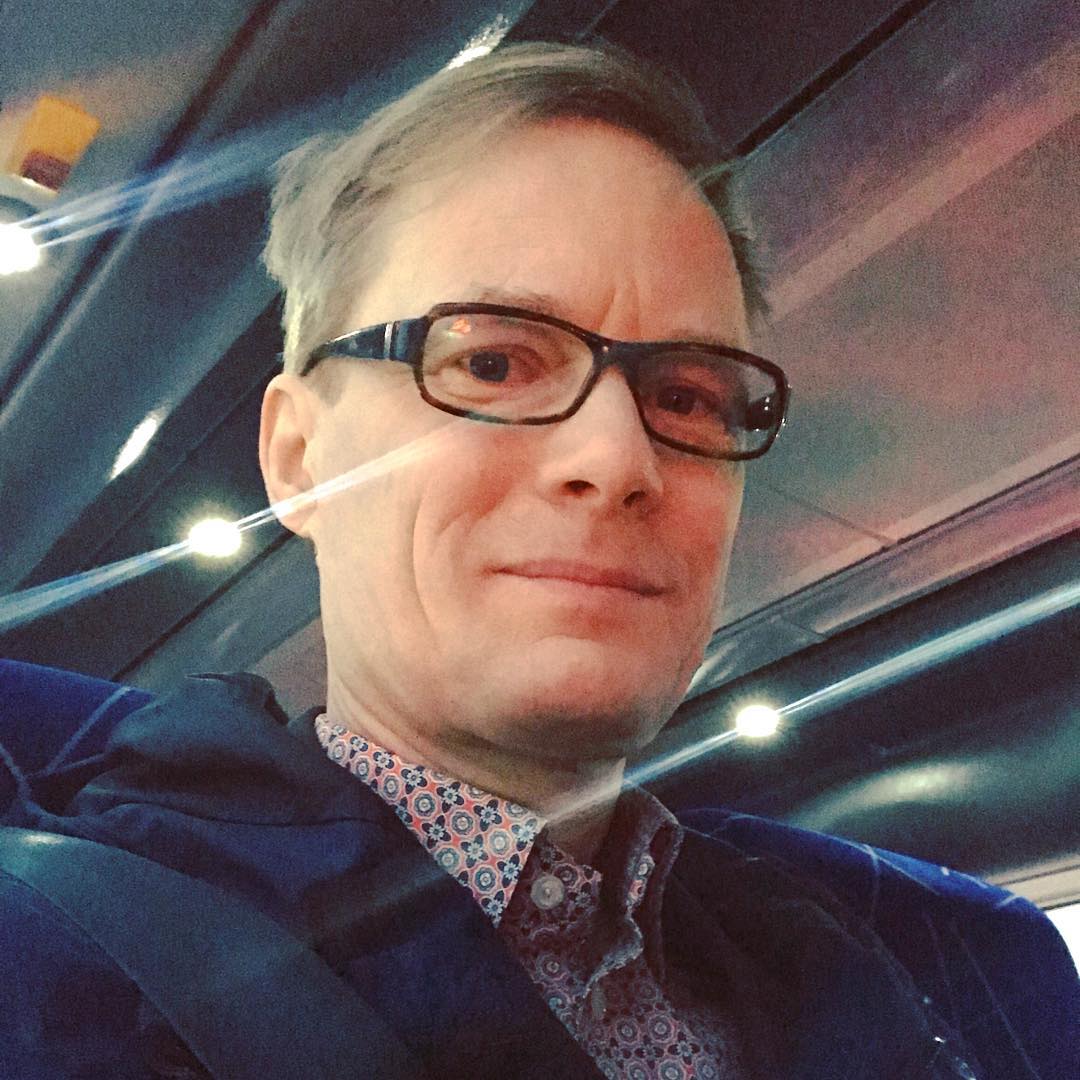 On my way to Norddeutsche HiFi-Tage in Hamburg. Come visit us in room 347 and hear my new phono stages SINGularity and Slipsik 7!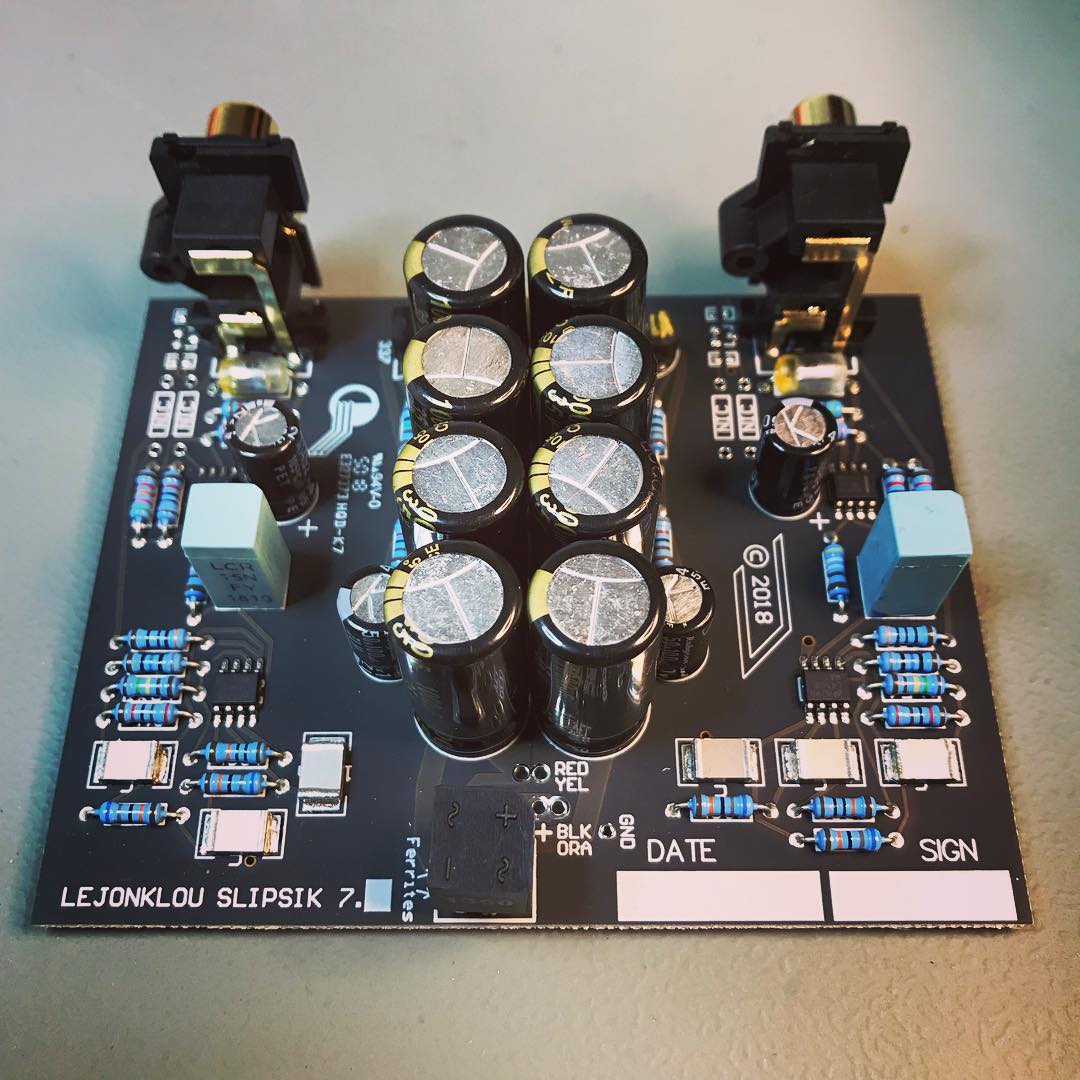 Coming soon: My best ever moving magnet phono stage, Slipsik 7! Boards ready, some new chassis parts still missing. Assembly starting in January. I'm super excited! Merry Christmas and Happy New Year!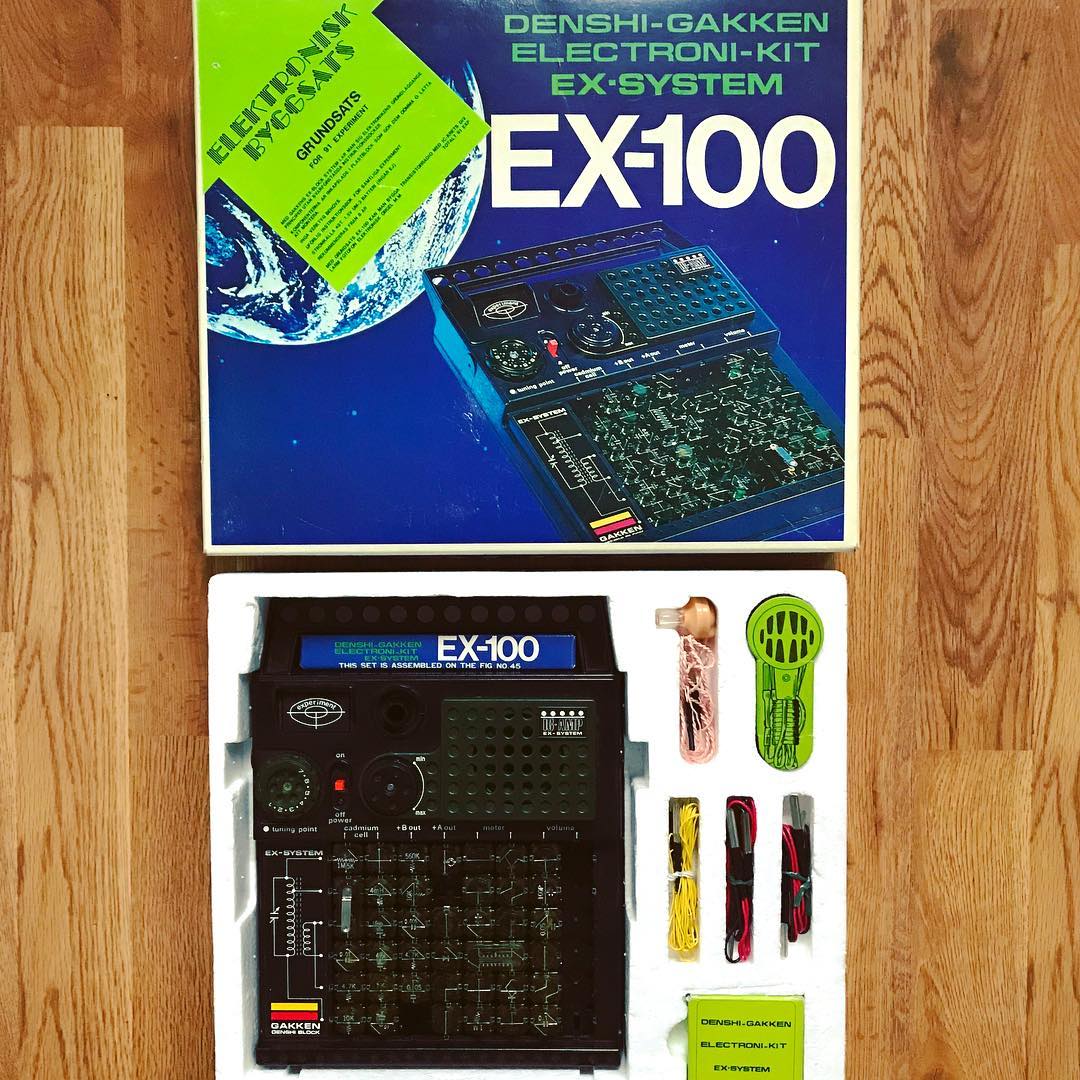 Found at parents house. In retrospect, perhaps the most edifying Christmas present of my childhood. Thank you Mom! Thank you Dad! ️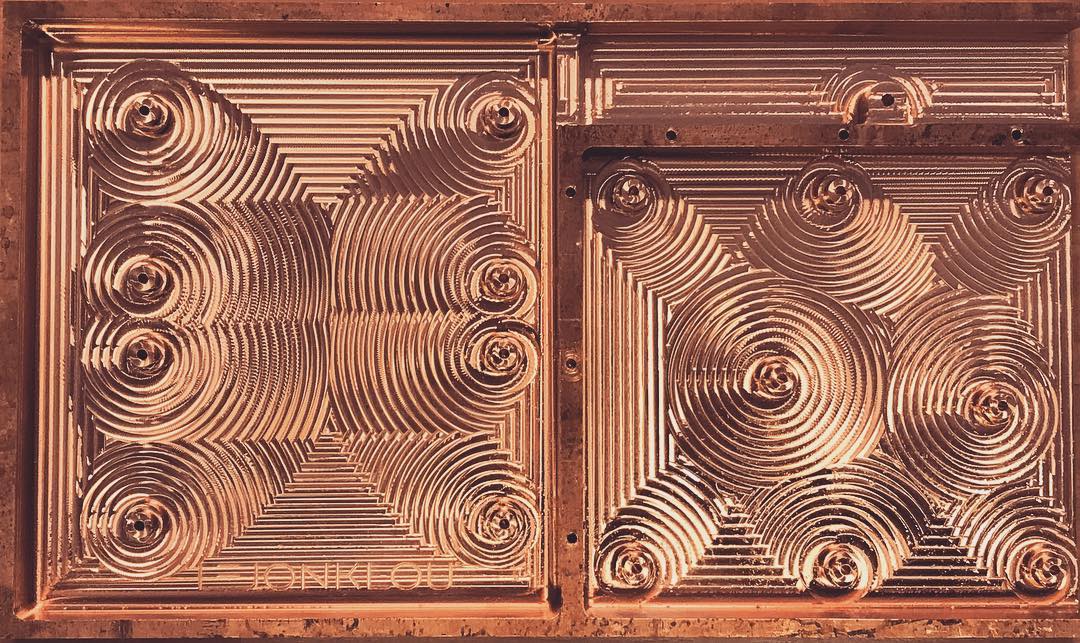 …